20% Off Single Horadam Watercolours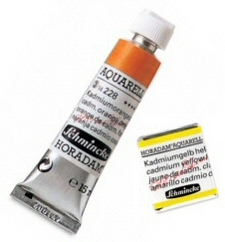 Acknowledged as a premium watercolour, Horadam Aquarell consists of 140 colours. Quality pigments, Oxgall and Gum Arabic combined with extensive testing ensures the highest lightfastness and quality. Schmincke are renowned for the intensity of colour they achieve and their watercolours certainly have great strength and clarity of colour which can make lesser watercolours look somewhat dull.

Available in 5ml tubes, 15ml tubes, half pans and full pans.
New Watercolour Sets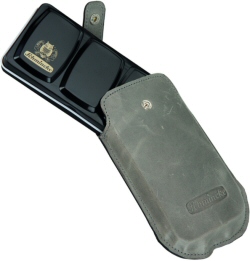 Three new limited edition sets have been released. They are:
- Set of 12 Half Pans with a Leather Pouch
- Set of 12 Half Pans in a Slimline Tin
- Set of 12 Full Pans in a Curved Oak Box
Schmincke Aerocolor Ink now in 250ml Bottles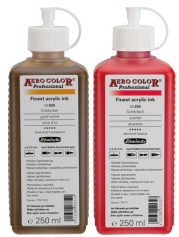 If you use large quantities of ink the Schmincke Aero Color 250ml bottles are a very cost effective solution for an exceptional quality acrylic ink.
Flake White Hue
Flake White Hue is an excellent alternative to the old Lead Based White. Instead of the toxic lead white pigment, it contains a combination of the titanium white and zinc white pigments ground in a special quality clear and purified safflower oil.
Ready Made Binders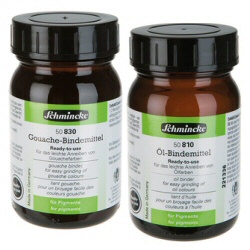 Make your own paint with the Ready Made Binders. Perfect in combination with Schmincke pigments. Ready Made Binders are available for Oil, Acrylic, Gouache and Watercolour and Linoprint.
Designers Gouache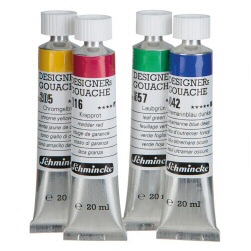 Intended for professional use the Designers Gouache also provides an opportunity for art students to use a high quality product without breaking the bank. All colours have an easy and streak-free application, remain rewettable after drying and can also be applied with an airbrush if desired.
15% Off Primacryl 35ml Tubes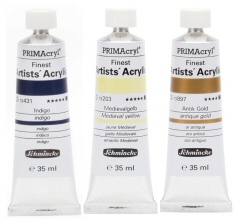 Finest Artist Acrylic Colours

Primacryl is a premium acrylic colour using modern pigments in exceptionally high concentration. Primacryl gives colours a new dimension of brilliance and expressiveness. Of note, the titanium white is unparalleled in opacity and coverage giving incredibly brilliant mixtures. Due to the extremely high solid content of Primacryl, elastic and contour-stable drying is guaranteed and the the dried paint layers are durable, flexible and water-resistant. All colours in the range are rated four or five stars for lightfastness ensuring the quality expected of Schmincke paints.
The Full Range of Schmincke Acrylic Gels and Pastes Now Available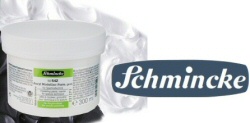 The full range of Schmincke acrylic mediums, primers, gels and pastes is now available. The range compliments the Primacryl acrylic paints but can be used with all brands of acrylic.
Primacryl Wooden Box Set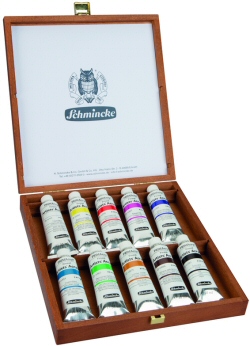 New wooden box set of 10 35ml tubes at the promotional price of $199.95. Limited stock is available.
Primacryl Fluid Acrylic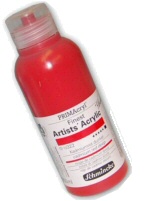 Primacryl Fluid is a free flowing version of the premium Primacryl acrylic paint. Approximately the consistency of heavy cream it allows the artist to use a fully pigmented intense flowing paint without the need to water down haevy body acrylics which results in washed out colour.
Mussini Now in 150ml Tubes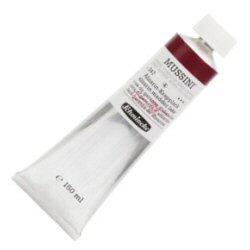 32 Mussini Oils are now available in a range of 150ml tubes. The range includes many of the most popular colours including Titanium White, Lemon Yellow, Translucent Magenta, Ultramarine Blue, Royal Blue, Attic Light Ochre and the Greys.